This service is for Herdshare members and others to pay invoices, buying club orders, etc.
This service is not for buying herdshares.  If you are not already a herdshare member, please visit our Herdshare page to become one.
*A 5% Handling Fee Will Be Applied To Each Transaction.
Reoccurring Payment Setup
For Herdshare Members looking to set up an automatic monthly payment, we offer reoccurring payment options.  CLICK HERE for that option.
Biblical Payment & Barter
Got some junk silver sitting around? Do you produce a goods or service? We accept silver and gold coin at spot price for payment on any purchase.  We also respect the age old system of bartering the value of goods and services.  Reach out.  You never know when there is an opportunity to trade honest value for honest value.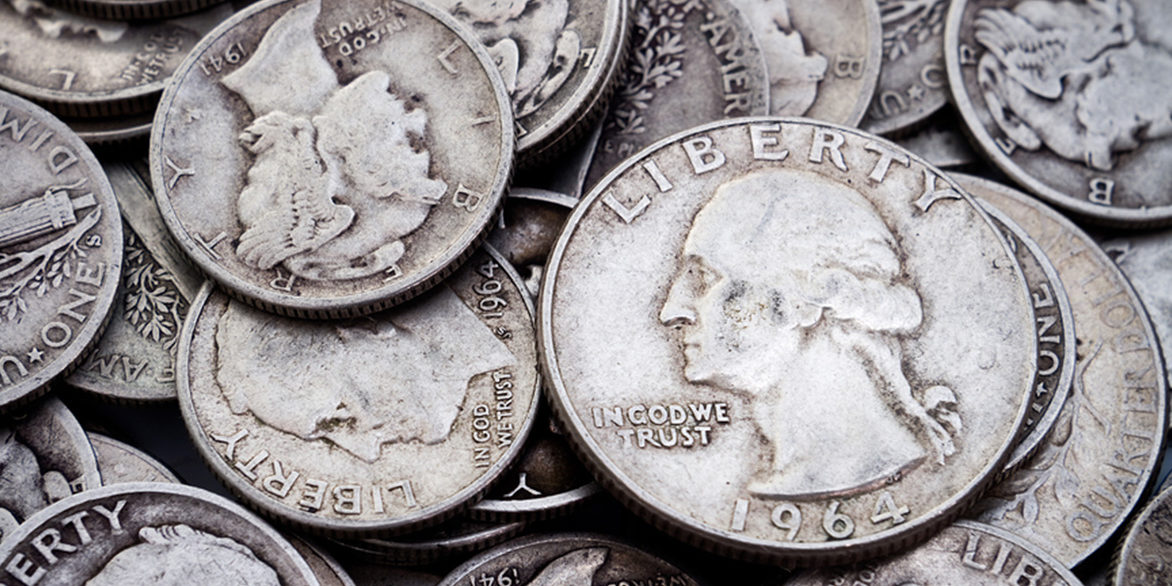 If you do not see the payment buttons above, please reload the page.  If that doesn't work, Contact us and we can send you a button that works by email.  Sorry for the inconvenience.