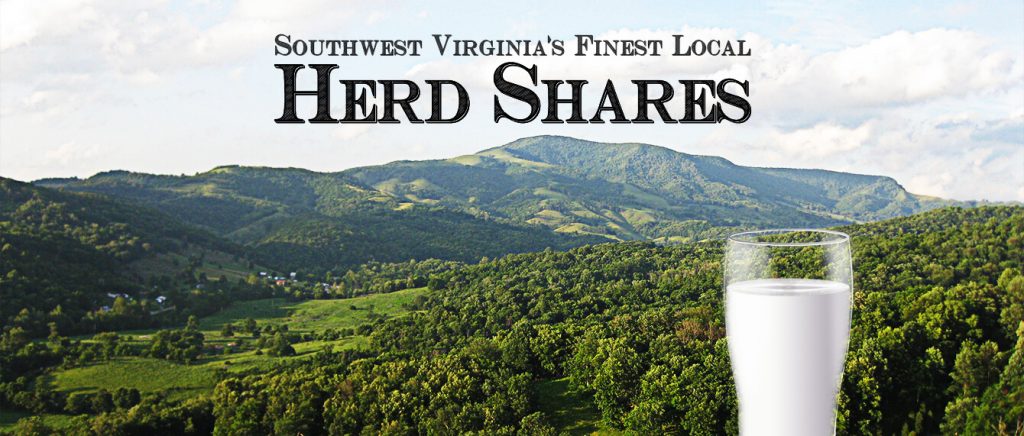 The arrival of Goshen Homestead has come! This Saturday at market we will be launching our herdshare operation and if you have any interest whatsoever of signing into a share and receiving your first delivery I need to know now of your intentions. We will only be bringing enough milk to cover those who have already signed up and/or have a commitment to sign up.
As we begin our herd share your milk will be available for pickup at the Abingdon Farmers Market. We will be offering every Saturday and Tuesday as times for you to pick from for delivery. As we grow we will be working on establishing central drop points for better convenience. You can find us at the market sharing a booth with Roffey Cattle Company.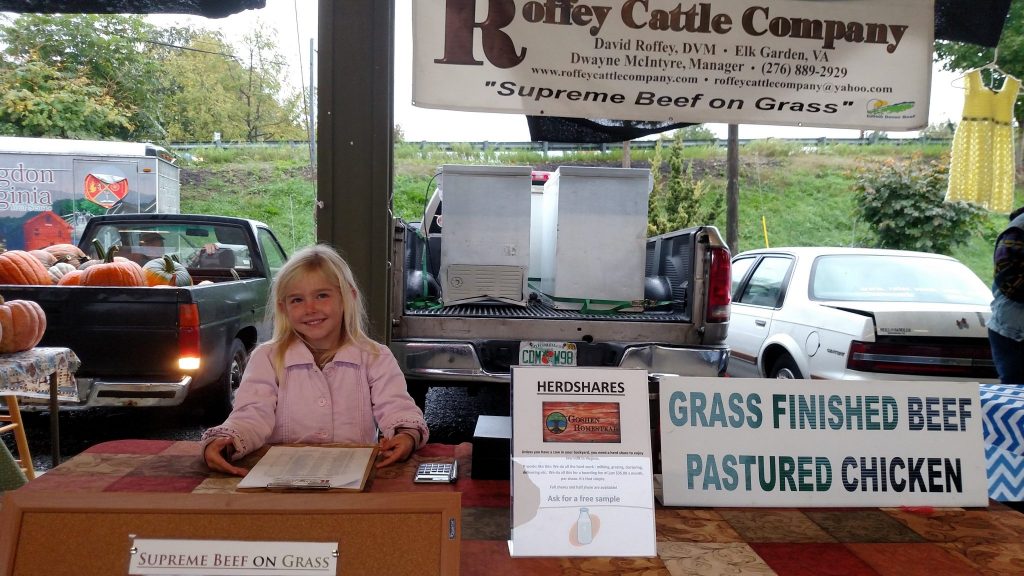 For now we have one cow to offer for our herdshare program. As the shares sell out on that cow we intend to offer. Below is a picture of our offered cow on the left whose name is Em. The cow on the right is Jessee who is our personal milk cow we intend to eventually include in the program. Both are amazing milk cows that produce the richest, creamiest milk.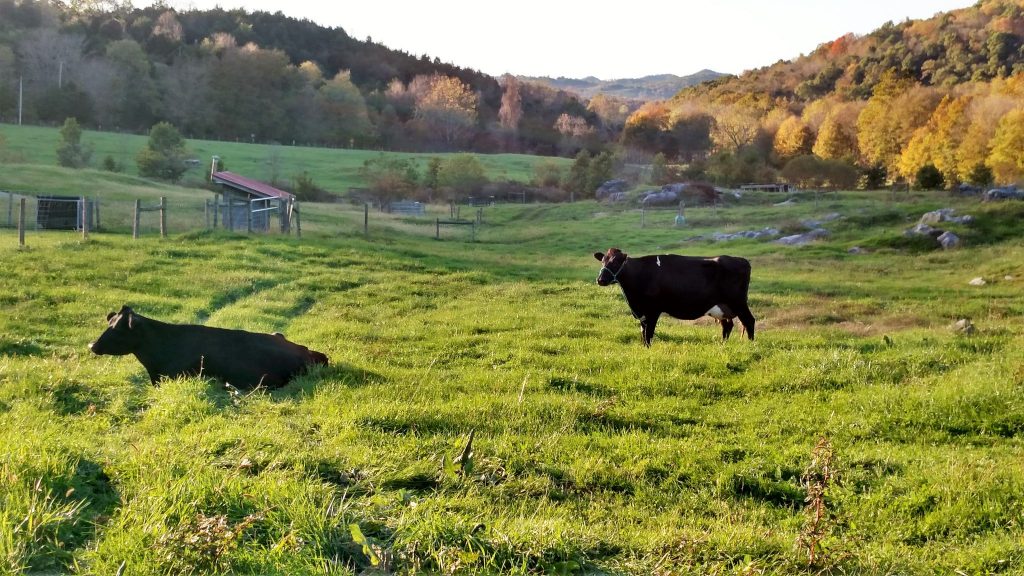 If you have any interest in joining our herdshare program, please visit our Herdshare page and read all the information on how to join. If your still interested just follow the direction there and you will be a proud owner of your own personal dairy cow!