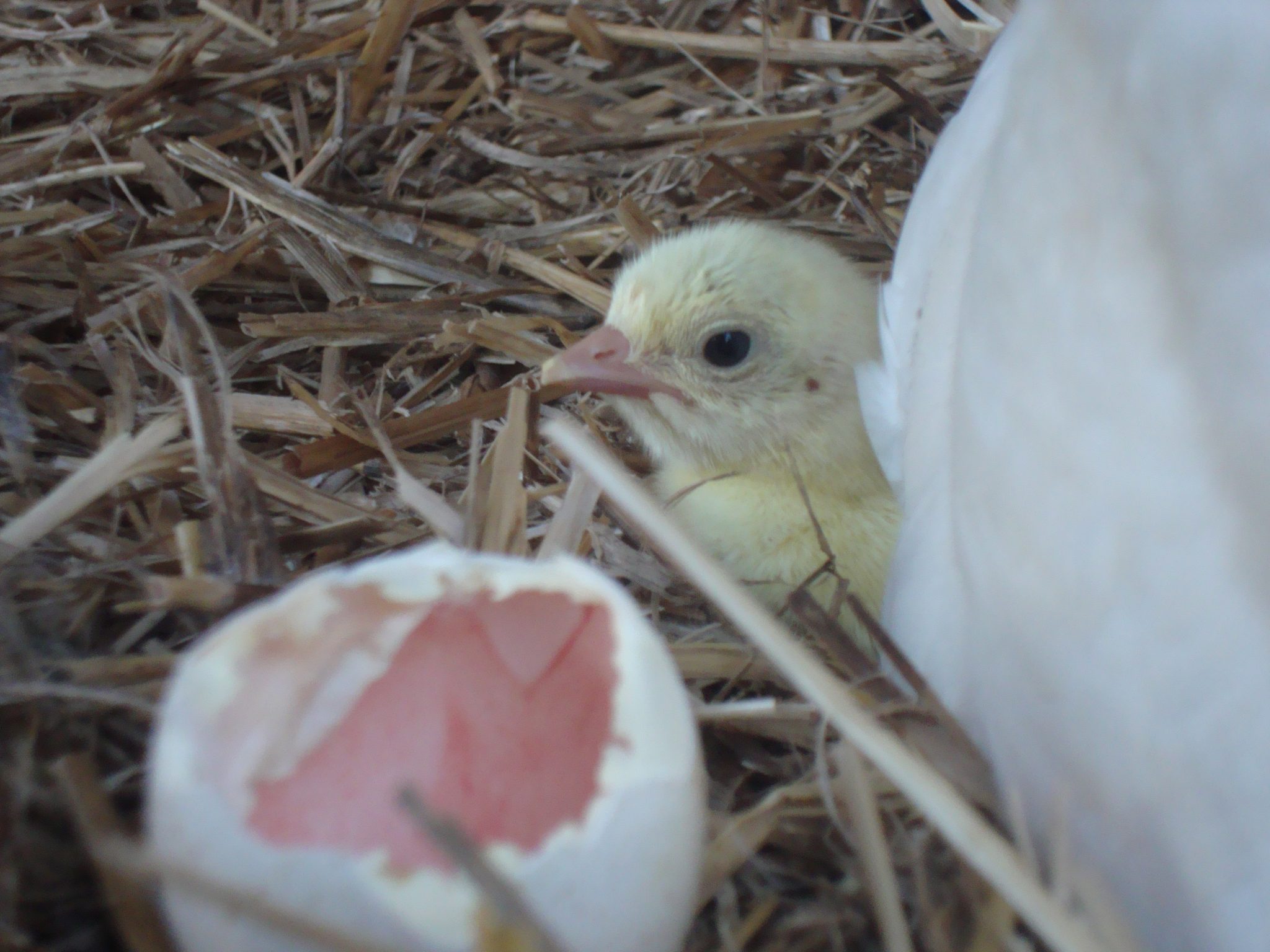 Welcome to Goshen Homestead!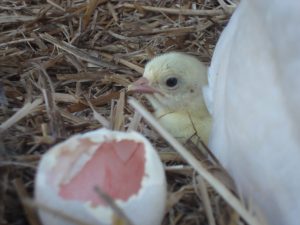 Goshen Homestead is finally hatching into a reality!  Many of you know us as the McIntyre family of Roffey Cattle Company.  We have been serving you Grassfed Beef and Grass Kickin Chicken for over 7 years at the Abingdon Farmers Market.  The time has come in this great adventure we all share that our family is "weaning" from Roffey Cattle Company and beginning a new chapter of our journey.  This chapter is titled 'Goshen Homestead', and its coming in the form of our own family farm.
Now don't be to alarmed, we will continue working with Roffey Cattle Company and sell Grassfed Beef and Grass-Kickin Chicken at market.  This is just an extension of sorts which will diversify the products available at our spot as our own farm comes fully on line.
Most importantly right now, we are kick starting our family farm by offering herdshares from our own dairy herd!  As we begin this journey, we are initially only offering to provide boarding and milking services for your cows.  Once we get enough shareholders to stabilize this new adventure, we are going to branch out and offer other products.
Our goals for the 2016 season is to buy out the poultry operation from Roffey Cattle Company and make it our own, establish an egg operation, and most excitingly establish our long awaited apiary for the fulfillment of a land flowing with milk and honey.  We also will be offering other products when available next year.  We love making maple syrup and raising fruits and vegetables so keep an eye out for some fantastic new products at market next year.
Our official launch date for this is September 1st.    We thank you for your expressed interest into our venture here and we hope to share this experience with you.  Please reach out to me if you have any questions.  You can contact me via email or see me at the Abingdon Farmers Market for more details.
We hope you all are doing well and we thank you from the bottom of our hearts for all the support you have given us farmers here in Southwest Virginia.  It is truly because of you that our region is a cornucopia of local food and it is what allows my family and I this opportunity to pursue our dream of becoming our own family farm operation.
With much love (and food),
The McIntyres~